Thanksgiving is a complicated "holiday." Hear my prayer!
May we remember the indigenous and their stolen land. May we remember the 15th chapter of The Lotus Sutra, Emerging From the Ground, and take care of the soil from which our Bodhisattvas are born. May we stop splitting the dharma into doctrines and save all beings by including all beings. May we end racial and gender inequality. May we share the wealth of this planet equally. May we take up the vow of not killing, and stop killing trees, animals, the atmosphere, ourselves. May we remain non-violent, but not pacified. May we stop intoxicating ourselves and others and strive toward clear seeing. May we take refuge in the Buddha as the perfect teacher. May we take refuge in the dharma as the perfect teaching. May we take refuge in the sangha as the perfect life. May we have the courage to change the things we can, and the courage to question the things we think we can't. May we love, love, and love with equanimity and joy. May we show up, may we pay attention, may we tell the truth, may we be open to the causes and conditions of our suffering and our awakening. May we realize that it's not separate.
May Samanthabadhra Bodhisattva clear our way of obstructions!
May Manjushri cut through our delusions!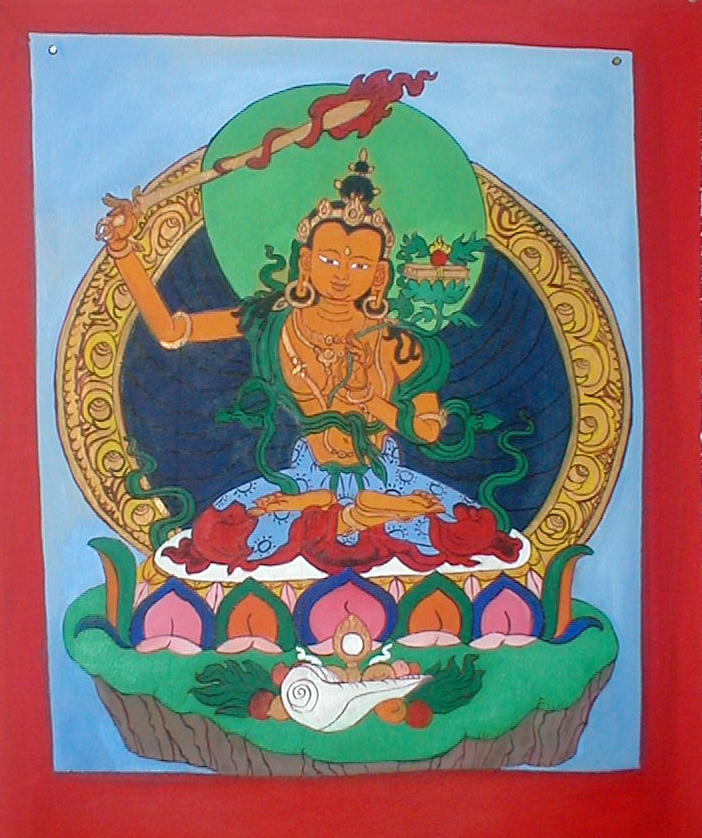 May
Avalokiteśvara
bring us compassionate and appropriate response!
Here's a small photo list of what I'm thankful for:
Zazen in an old barn!
Bowing every morning to this spot.
Ground that gives and gives.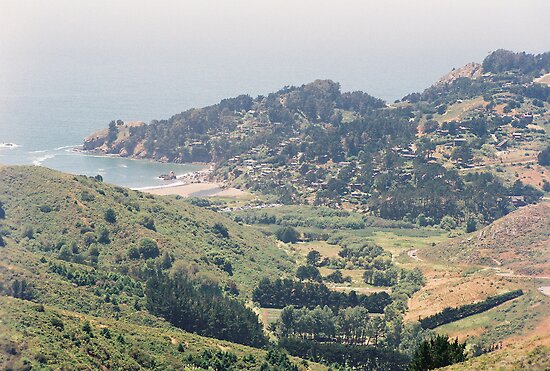 Mountains and water teaching Buddhadharma.
My mothers.
My fathers
My sisters!
My brothers
This crew and its open hearted meeting of mud, sweat, (blood!) and me.
A healthy body that can do ridiculous things.
Dharma sisters and brothers that plant, watch, water, and harvest together.
Making soil out of "trash."
Working with great farm elders.
Riding to San Francisco to sell vegetables
Dharma Sister, Ryusan "Flowing Mountain"
Bodhidharma faces in New Orleans
My Zen teachers
Sojourner Truth
Mahapajapati, founder of the complete sangha
Shakyamuni Butsu
Suzuki Roshi
And my partner, the wisdom mirror of my life.
Thank you, thank you, thank you for all the nourishment.